Exterior & Interior Hard Surfaces
Our Commercial Services Include
Stone Building Façade Cleaning & Repair
Rope Access & Swing Stage Certified
Marble & Terrazzo Lobby Floor Refinishing
Natural Stone Sealing & Preservation
Tile & Grout Cleaning and Sealing
New Construction Deficiencies
Hard Surface Repairs & Restoration
Brick, Concrete, and Grout Repairs
Glass Polishing
Floors, Countertops, Walls
Showers, Gyms, Pool Decks, & Amenity Facilities
High Rise Dryer Vent Cleaning
Vehicle, Marine, and Aircraft Interiors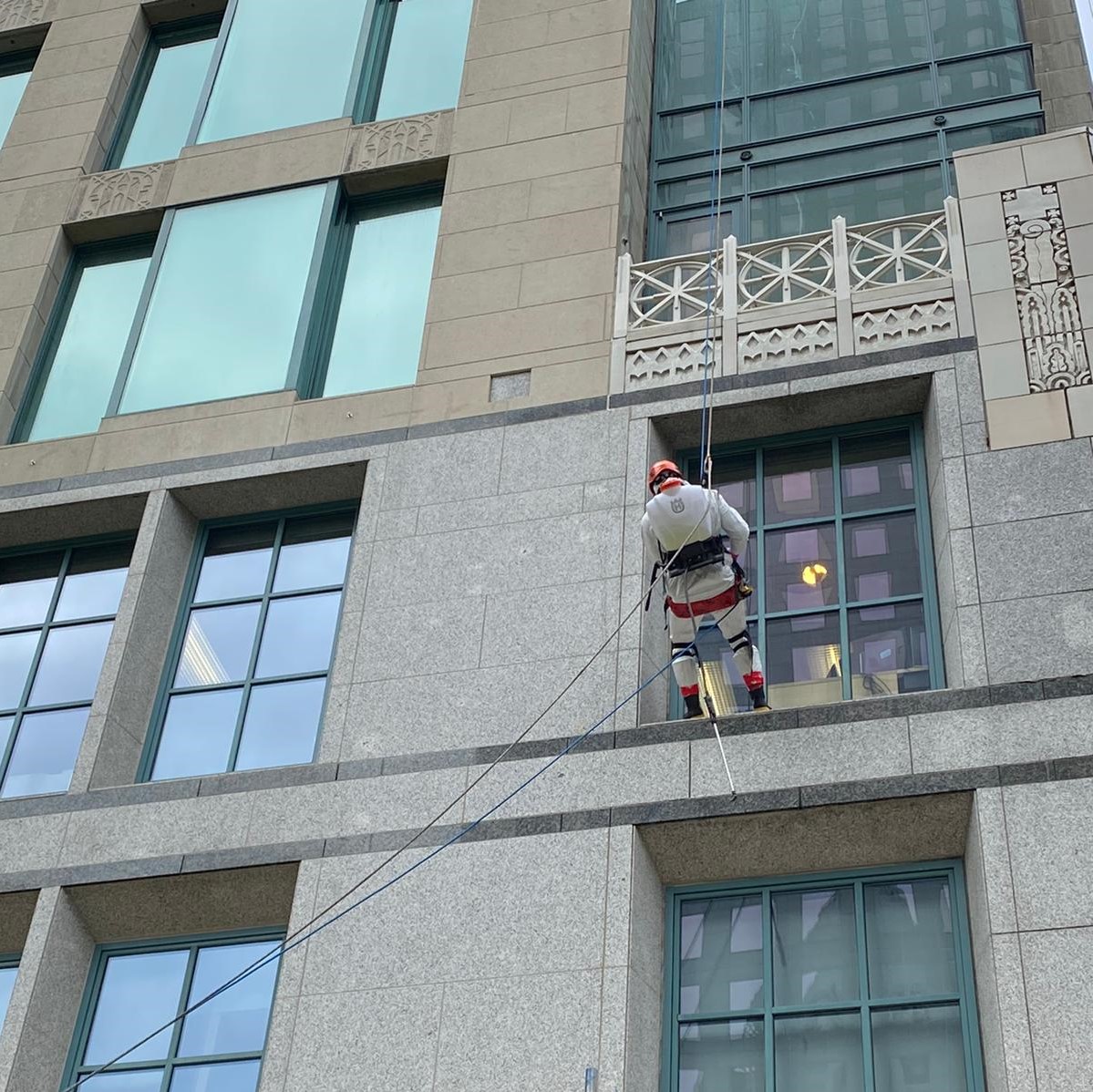 Natural Stone Lobby Floors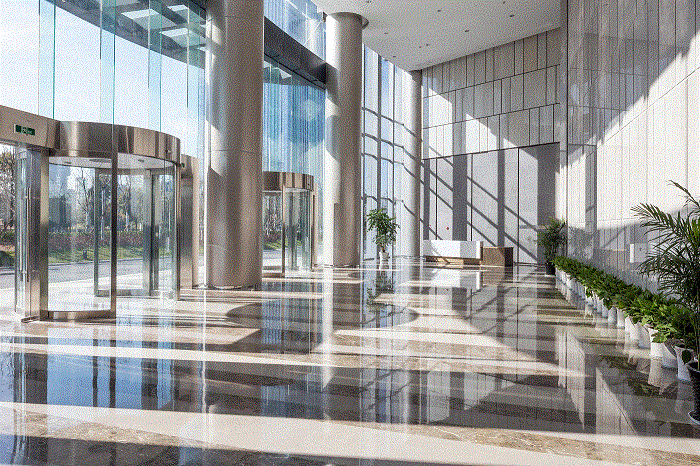 We understand the importance of a good first impression…
When clients visit your office, or guests step into your lobby, they should immediately notice how well you look after your facility and feel comfortable that you will look after them just as well. Your clients are more likely to do more business with you when they have that kind of confidence.
Customers will stay longer, come back more often, and of course spend more money in your retail store or restaurant if the environment looks inviting and well maintained.
Inside and out, we've got you covered.
We also understand that your tile and stone floors, walls, counters, and other hard surfaces represent a significant capital investment for your company and play a major role in contributing to the overall image of your business.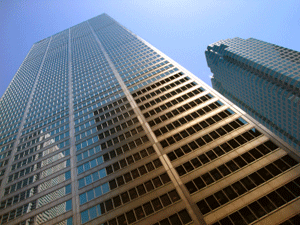 Cleaning Natural Stone Façades is a critical building preservation function that should only be carried out by natural stone restoration specialists.
Maintaining and protecting stone building façades is what we love to do, and we are currently the only stone restoration and maintenance specialists providing at-height services in Vancouver.
Trust NUVOCLEAN® Surface Restoration to protect your commercial building from damaging airbourne particulates that react with stone surfaces over time and degrade their integrity, significantly reducing their usable life.
Employee morale could always use a little boost. Your employees will know how much you care about them by providing them with a fresh clean work environment.
They will appreciate freshly cleaned tile and grout floors, and brilliant stone surfaces.
Cleaning can also significantly improve indoor air quality by removing pollutants and molds resulting in fewer employee sick days and increased productivity.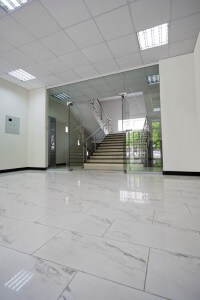 Professional cleaning doesn't cost as much as you might think, in fact in the long run, it pays! For example, regular maintenance can extend the usable life of your carpets, postponing costly and disruptive replacement projects for as long as possible, saving your business huge expenses and positively impacting your bottom line.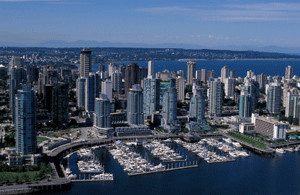 We're green like you! Your environmentally responsible workplace will not be compromised with NUVOCLEAN® Surface Restoration. By using natural, eco-friendly cleaning solutions, you can clean with peace of mind knowing that no harmful, toxic chemicals will be introduced to your indoor environment.
Why not let NUVOCLEAN® Surface Restoration create a customized cleaning program tailored to fit your company's specific needs and budget. Contact us today and arrange for a commercial account manager to meet with you, assess your needs, then we can either provide you with a quotation for single cleaning service or a proposal for an on-going maintenance program.
You can trust our clean cut, uniformed technicians to provide professional cleaning services that will help you make a great impression on your clients, without making a notable impression on your accountant.