NUVOCLEAN® Surface Restoration - Vancouver's Marble & Natural Stone Care Specialists
The Types of natural stone we work on
We love to work on Marble, Limestone, and Travertine, I guess those are our favourites if we had to pick, but we also love Granite, Terrazzo, Slate, and more exotic stones are always fun like Onyx, Basalt, Serpentine, and all other natural stones really.
Stone Care Services We Offer In Vancouver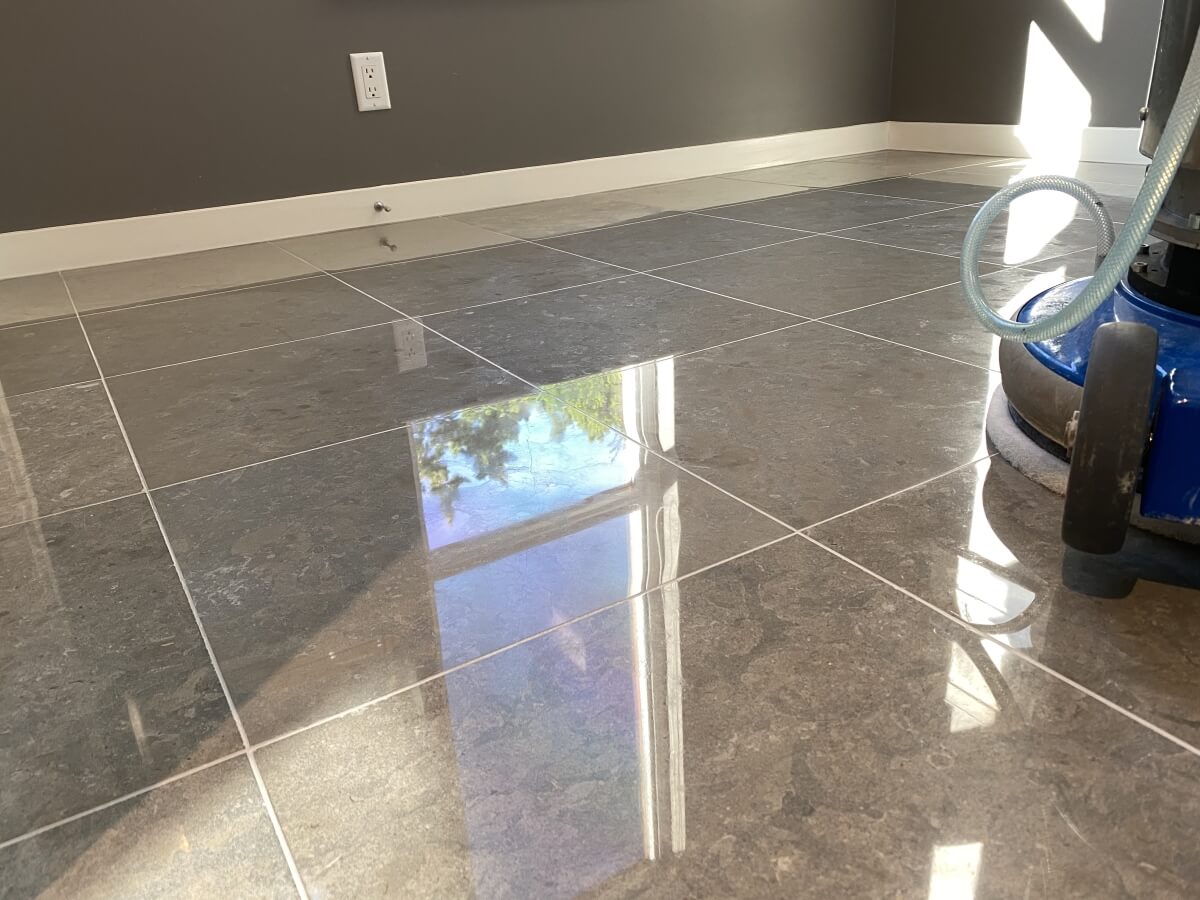 This Is What We Do Best
Deep Cleaning and Maintenance
Diamond Honing and Polishing
Surface Refinishing and Restoration
Scratch, Stain, and Etch Removal
Crack and Chip Repairs
Penetrating Stone Sealers
Topical Finishing Sealers
Floors
Countertops
Showers
Fireplaces
Patios & Decks
Building Façades
Customized Service Options
Whether you just need a thorough deep clean or a quick polish for a touch up service or you're ready for a full refinishing and restoration service, or something in between, we offer our expert stone care service customized to your particular needs and budget.
We service all stone surfaces: Floors, Countertops, Shower Stalls, Tabletops, Fireplaces, Walls, Patios, and more.
Interior and Exterior. Residential and Commercial. Large Projects or Small Jobs.
Request an initial free consultation, we would love to help!
Let's Get Started!
No Obligation. No Strings. No Pressure.
Call 604-565-7494 Or Book Your Appointment Online.
THE ART OF STONE RESTORATION
the perfect combination of old-world craftsmanship and modern, innovative industry-leading technology.
Innovation is about solving problems, and solving problems is about education.
With professional training and continued studies from the world's most respected marble polishing and natural stone restoration schools, the stone refinishing technicians at NUVOCLEAN® Surface Restoration have the skills and expertise to restore any stone surface.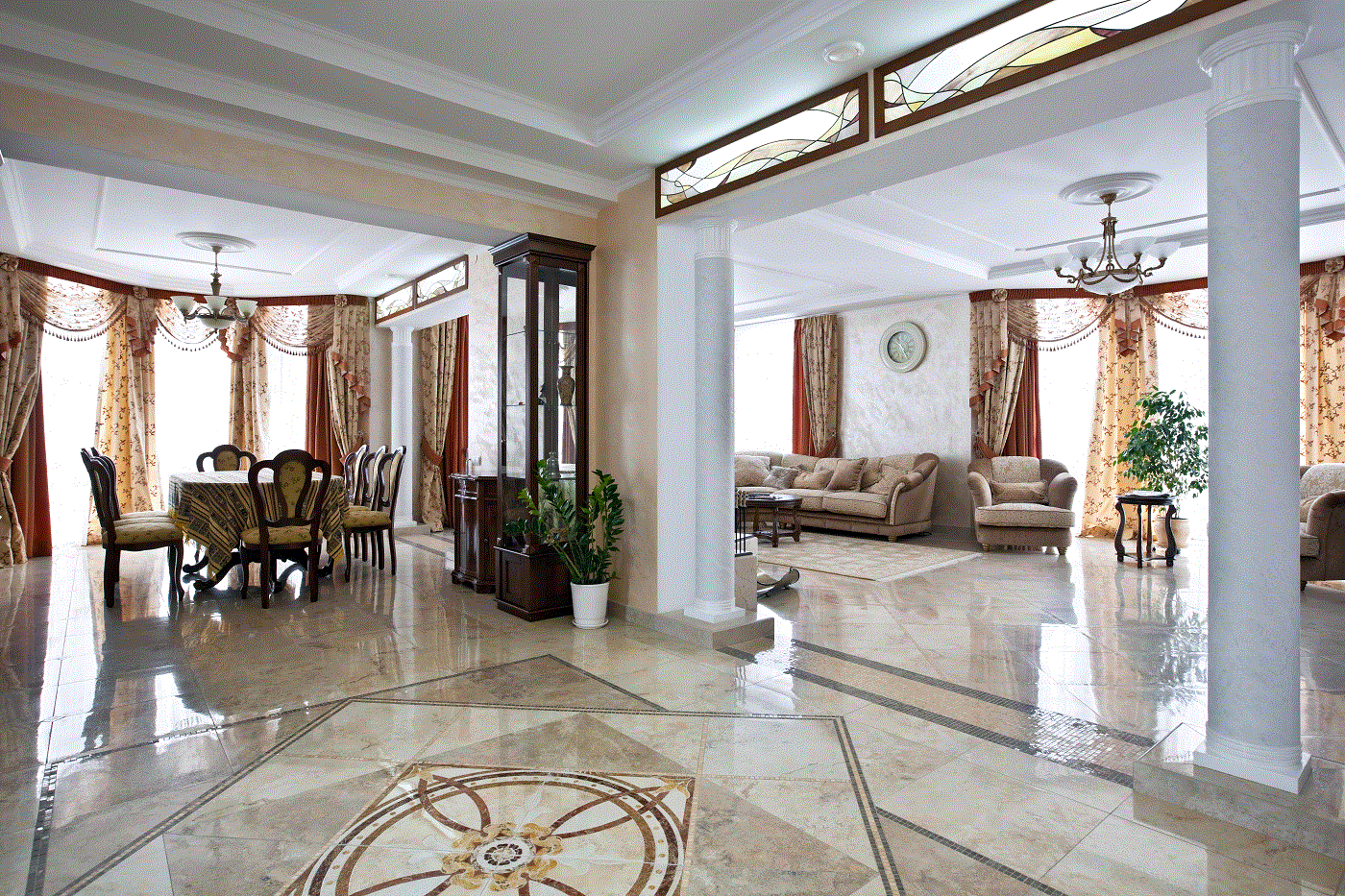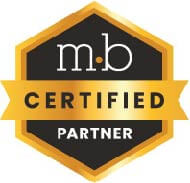 Has your stone floor lost it's lustre?
Using a specialized dustless process with state-of-the-art tools, diamond abrasives, and polishing compounds, we clean, polish, and repair all types of natural stone including Marble, Limestone, Travertine, Granite, and Terrazzo as well as Saltillo, Terracotta, and Slate surfaces.
Stone polishing creams and Italian polishing powders help create brilliant finishes on natural stone, revealing crystal clear surfaces with incredible clarity and depth.
Refinishing marble and stone isn't always about shine and polish. If you prefer, we can create an elegant honed or satin finish for a warmer, more modern, subtle appearance.
Let's return your stone's surface to the elegant and beautiful finish it once had. You will be amazed at what we can do for your stone!
Let's Get Started!
No Obligation. No Strings. No Pressure.
Call 604-565-7494 Or Book Your Appointment Online.
COMMERCIAL MARBLE FLOOR MAINTENANCE

At NUVOCLEAN® Surface Restoration we work closely with our commercial clients and their contractors, architects, and designers to develop customized on-going marble floor maintenance programs or to plan a marble restoration project. We can also handle post-construction cleanup, grout haze removal, and initial post-installation polish and sealing.
Is there anything more elegant, more stately, than natural stone? With the proper care and maintenance, it could last hundreds of years.
Always helpful and professional, no job is too small or too big. Either way, our passion for natural stone care will shine through.
Give us a call to arrange an initial free consultation. 604-565-7494. There's no obligation and never any pressure.