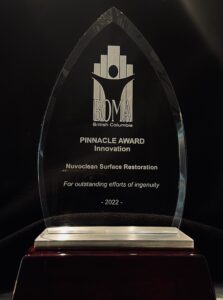 BOMA 2022 Awards
Pinnacle Award - Innovation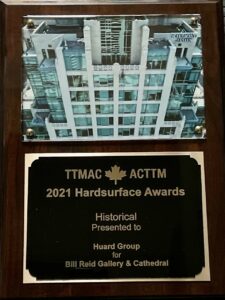 TTMAC 2021 Awards
Hard Surface Award - Historical


THE ART OF TILE & STONE RESTORATION is the perfect combination of old-world artistry and modern, innovative industry-leading technology delivered by qualified professionals who care.
THE SCIENCE OF TILE & STONE RESTORATION is the process of cleaning, refinishing, sealing, and repairing tile, grout, or natural stone floors, shower stalls, or stone countertops to the highest industry standard. This type of work requires extensive training and should only be attempted by professionals with proper education and experience in surface restoration and polishing techniques for granite, marble, and other natural stone surfaces.
With more than 25 years industry experience, along with professional training and continued studies from the world's most respected marble and stone restoration schools, the tile and stone technicians at NUVOCLEAN® Surface Restoration have the skills and expertise to restore any tile, grout, or stone surface in residential homes and commercial buildings alike.
This may be why our customers often discover us by recommendations from friends, family, and other professionals they trust.
Or it could be our rather famous service guarantee. However you found us, we're very happy you did. How can we help?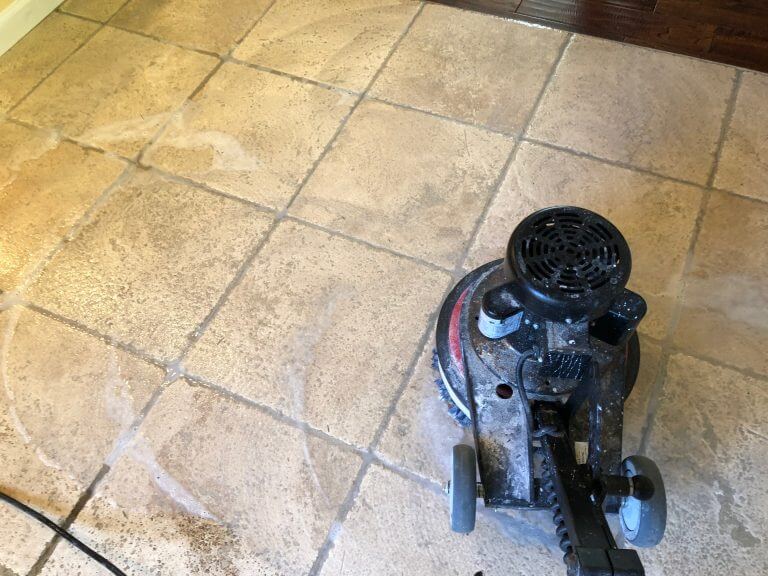 Floors
Tile & Stone Floors
Deep Cleaning
Natural Stone Refinishing
Marble Polishing
Grout & Stone Sealers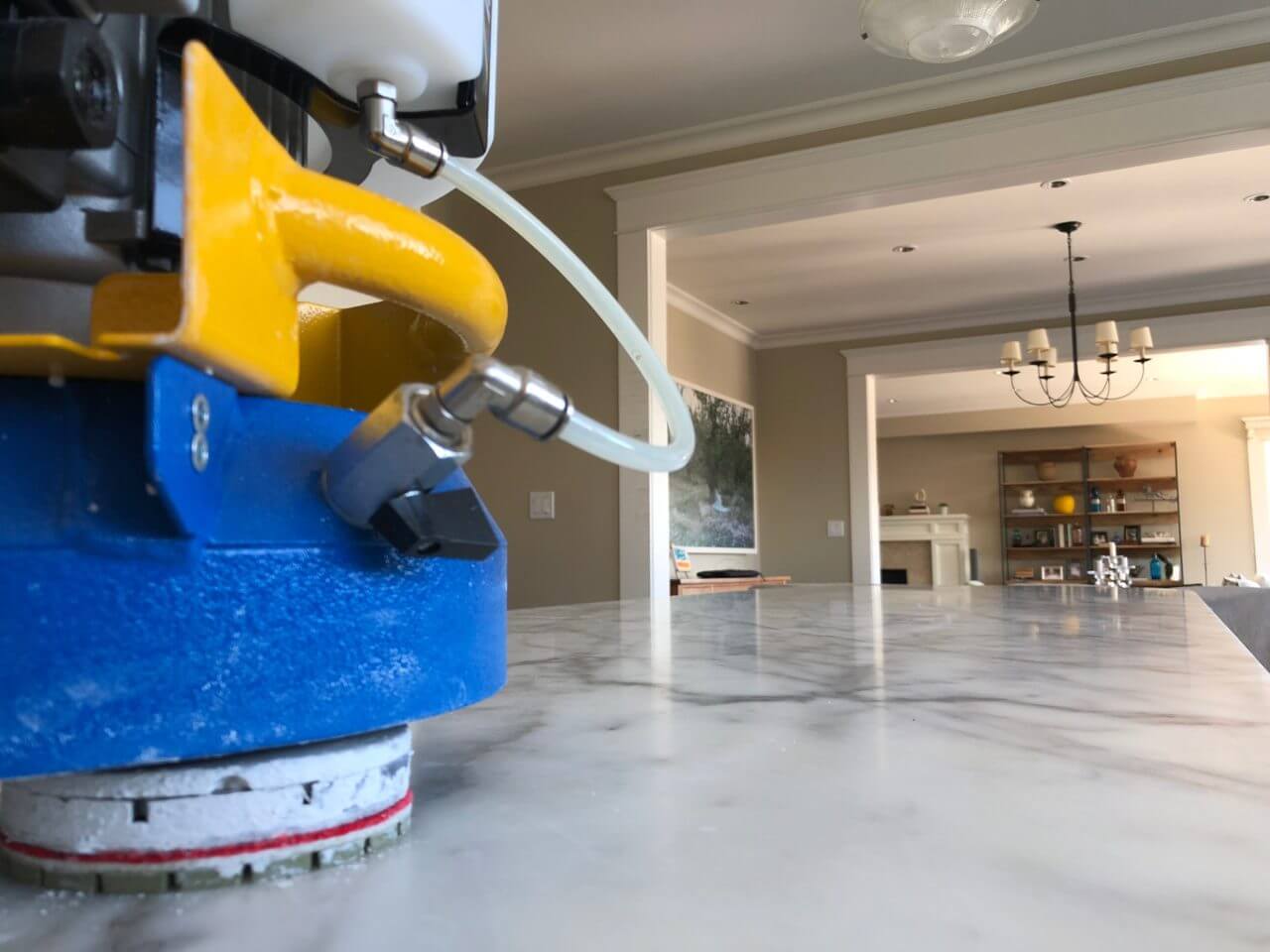 Countertops
Stone Countertops
Polishing
Stain & Etch Removal
Chip Repairs
Stone Sealers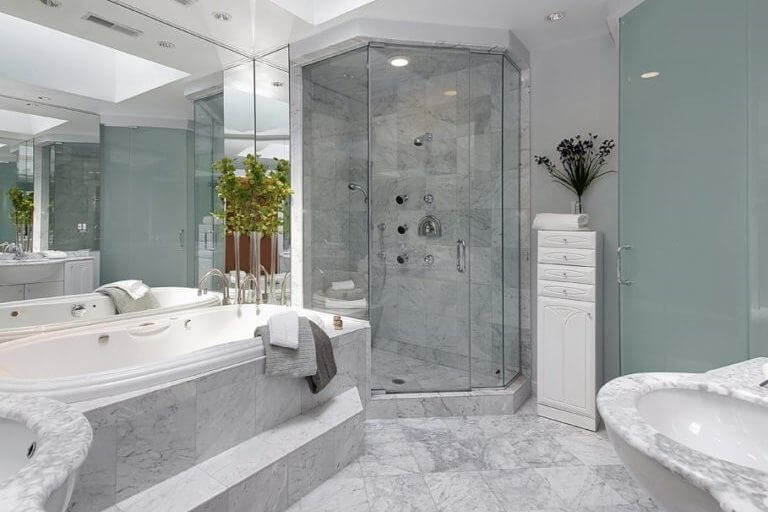 Shower Stalls
Tile & Stone Shower Stalls
Steam Cleaning
Glass Polishing
Grout Repairs
Caulking Repairs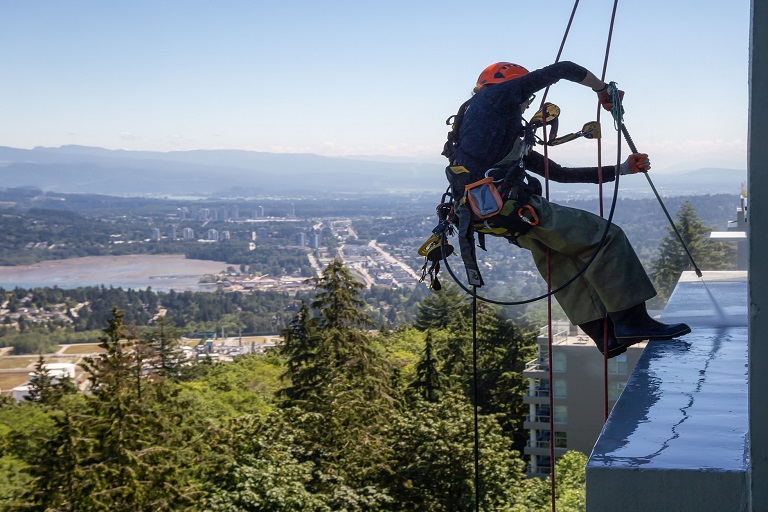 Exteriors
Building Façade
Stone Cleaning & Restoration
Sealing & Preservation
Caulking Repairs
Glass Restoration
Upholstery Cleaning Codes
Before cleaning any upholstery fabric, check the tag for the cleaning code (S, W, WS, or X). Only use products recommended for that code. If you are unsure about how to proceed, give us a call first.
Blood Stains Tip
For blood stains, flush with cold water; hot water will set the stain.
Homemade Carpet Spotter
Make your own green carpet spotting solution.
Add a ¼ to ½ teaspoon of liquid castile soap (such as Dr. Bronner's) to 1 cup of hot water. Shake it up a bit in a trigger spray bottle. That's it.
Car Washing & Our Environment
Did you know that washing your car in your driveway pollutes the environment? The soapy water runs to the nearest storm drain then directly to our fish bearing waterways.
If you wash your car at a car wash facility, you will ensure the runoff is properly treated in the sanitary sewer system...
Red Wine Stains Solved
Red wine is red because of pigments known as anthocyanins, which are alcohol soluble. When higher concentrations of clear alcohol, such as gin or vodka are poured onto the stain, the colours dissolve into the liquid rather than drying into the carpet. These can then be soaked up using a paper towel...
Natural Stone Floor Cleaning Solutions
Natural stone floors such as marble, travertine, and limestone should be cleaned with neutral pH stone cleaner with a rinse-free formula. Other cleaners can damage stone finishes and will leave residue behind if not rinsed, and let's be honest, who wants to rinse their floors after cleaning?
In a pinch, dilute Windex mixed 20:1 with water is a decent homemade floor cleaning solution.
Make your own Health Canada approved hard surface disinfectant
Start with household bleach that has a concentration of 5% sodium hypochlorite. Create a 0.1% sodium hypochlorite solution by adding 5 mL (1 teaspoon) of bleach to 250 mL (a cup) of distilled water.
Be sure to prepare the solution fresh, when you are intending to use it as its effectiveness diminishes over time.
Important: Only dilute bleach in water and not with other chemicals.
The NUVOCLEAN® Surface Restoration Experience


You Will Love Your Grout Again!
Environmentally friendly cleaning solutions and professional, friendly service… for us, it's more than just a simple business idea, it's a bit like an obsession really.
Our mission has always been about more than just cleaning, restoring, and protecting your tile, stone, and other surfaces. Our mission is to create happy and loyal customers… for life!
The highest quality workmanship at fair prices and a no-risk service guarantee. That's NUVOCLEAN® Surface Restoration.
We know you take pride in your home, and for it to look it's best, it needs to be clean – really clean!
Hey, the better we make your home look, the better we look!  and we like that…
Before & After Pics of recent projects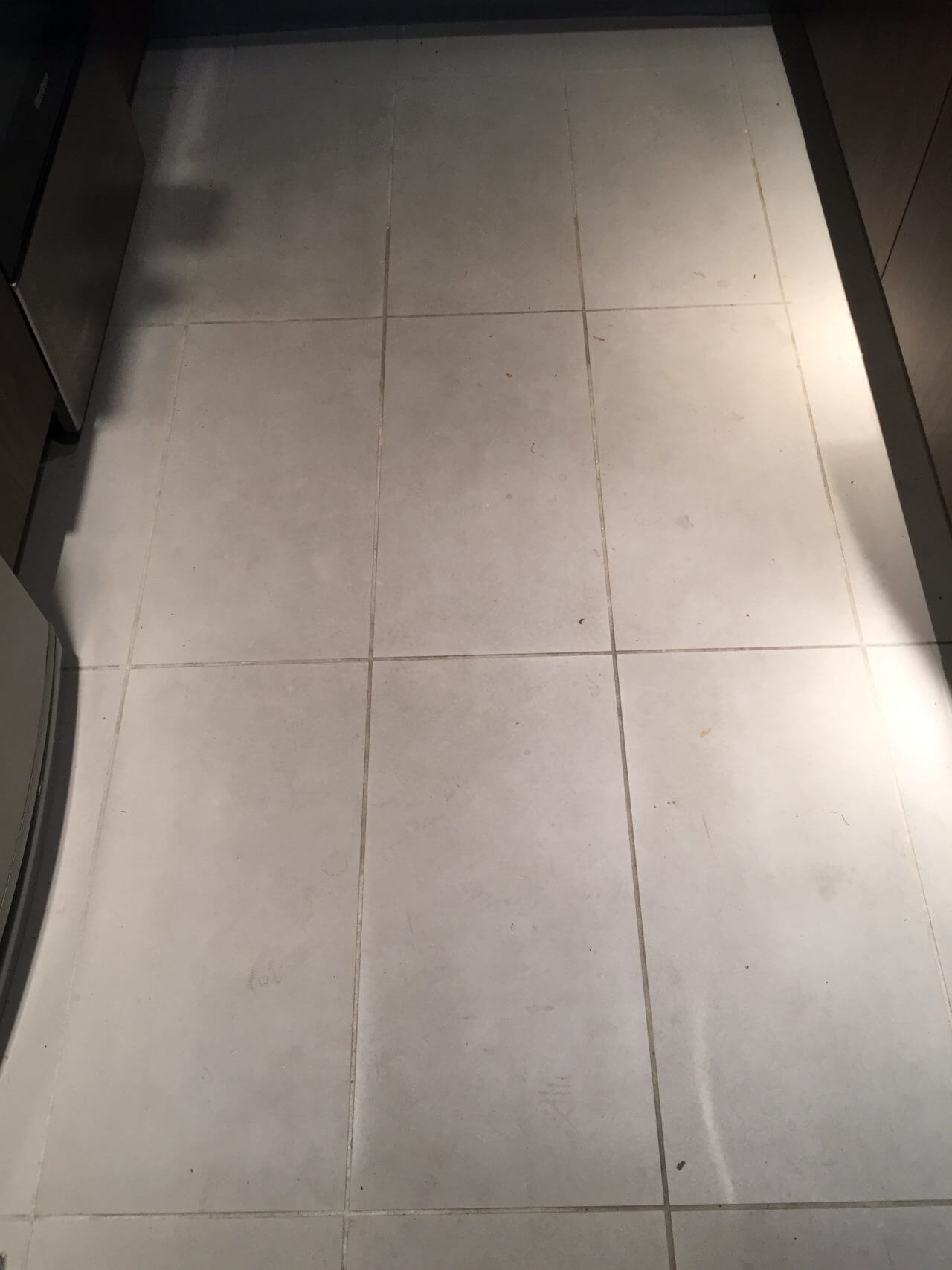 Porcelain Tile Floor Cleaning Before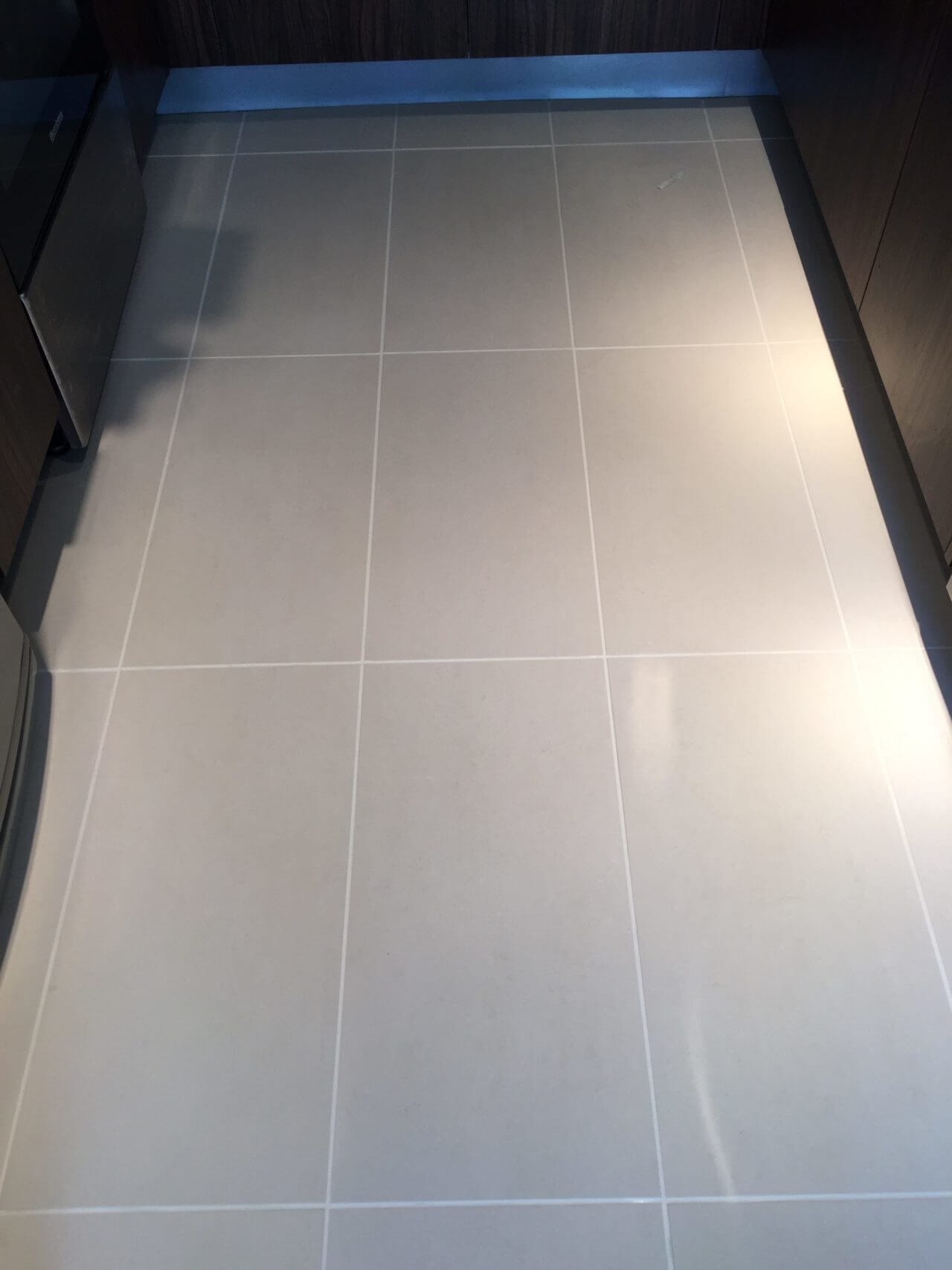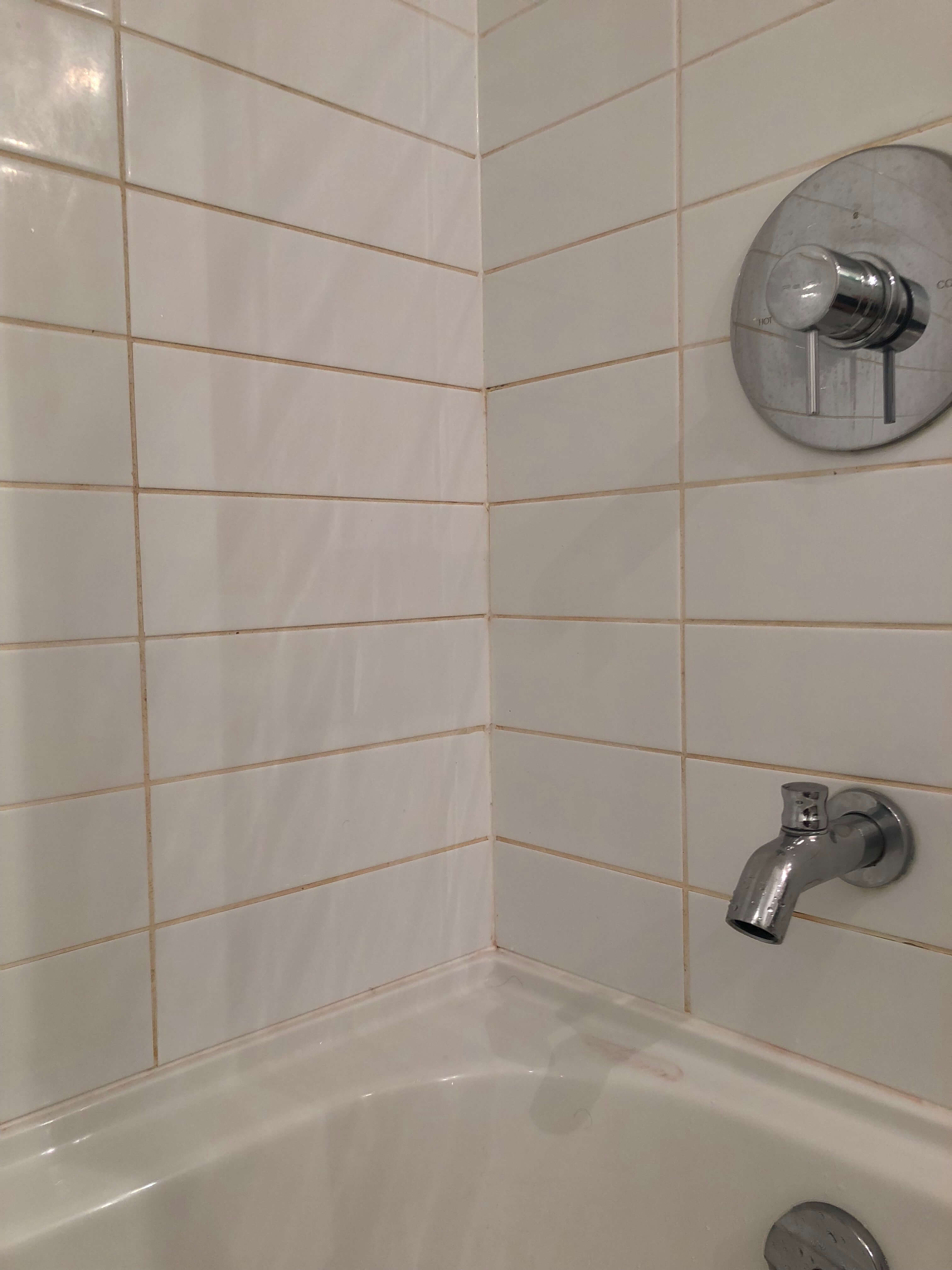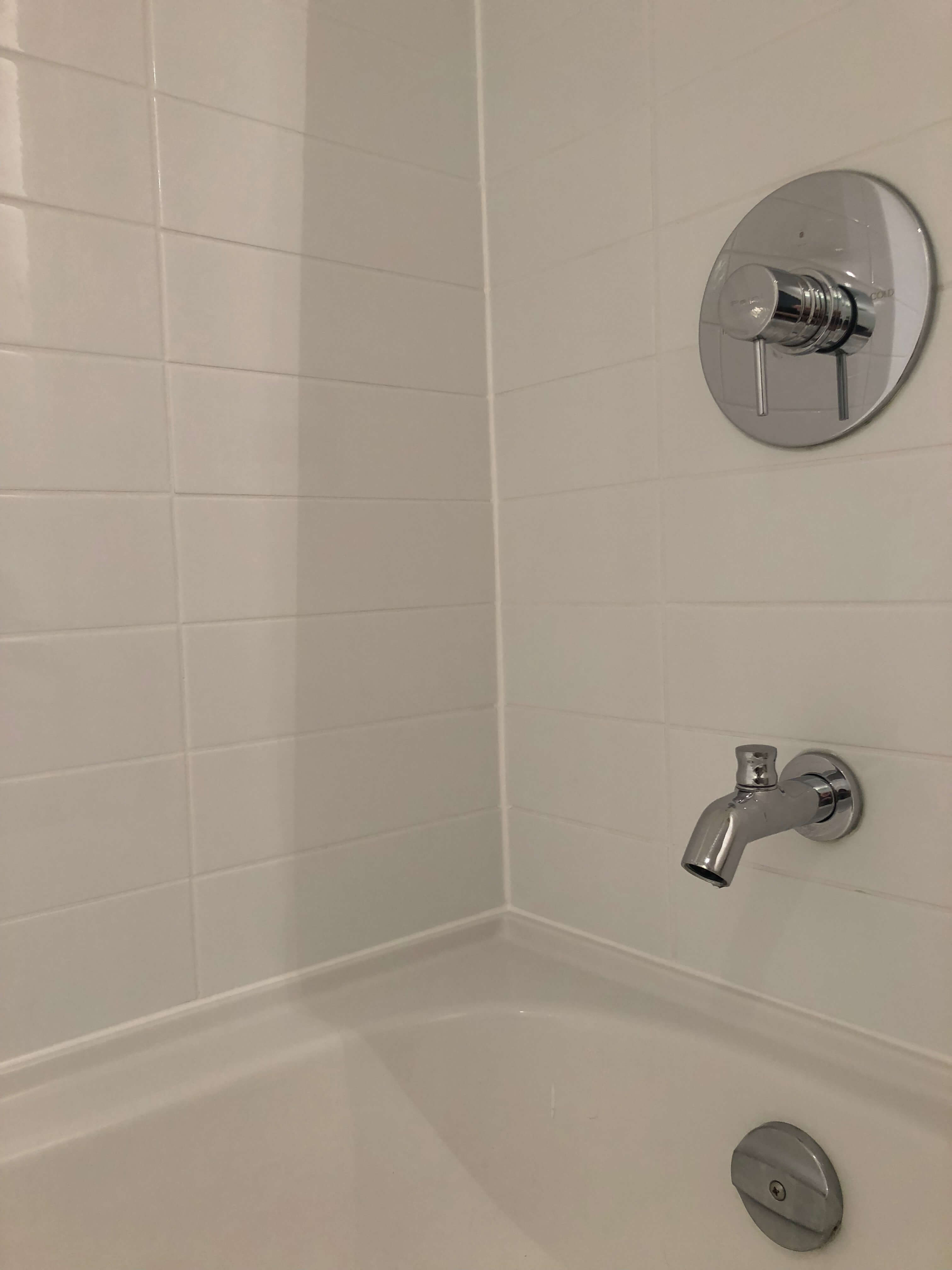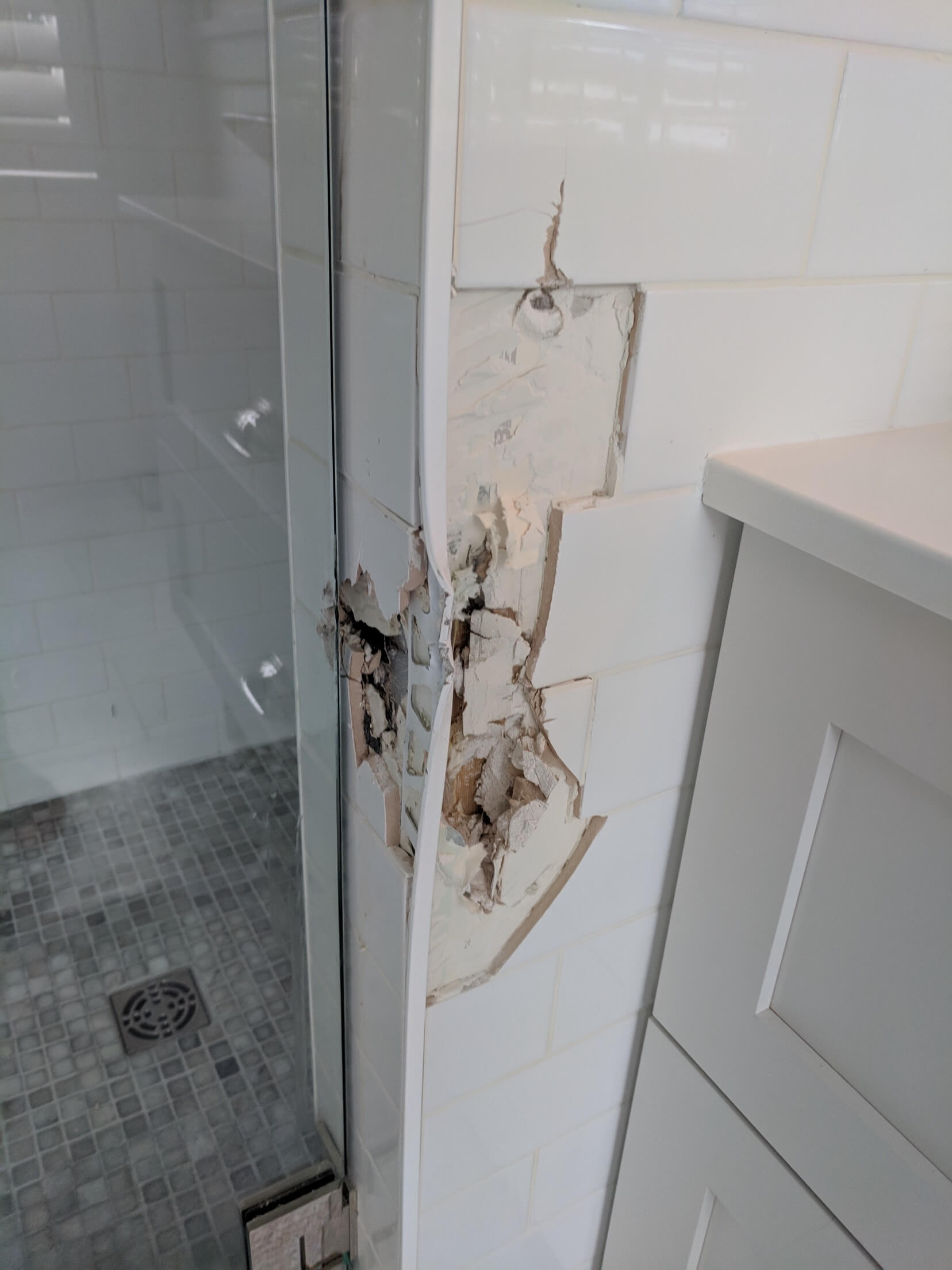 Bathroom Wall Tile Repair Before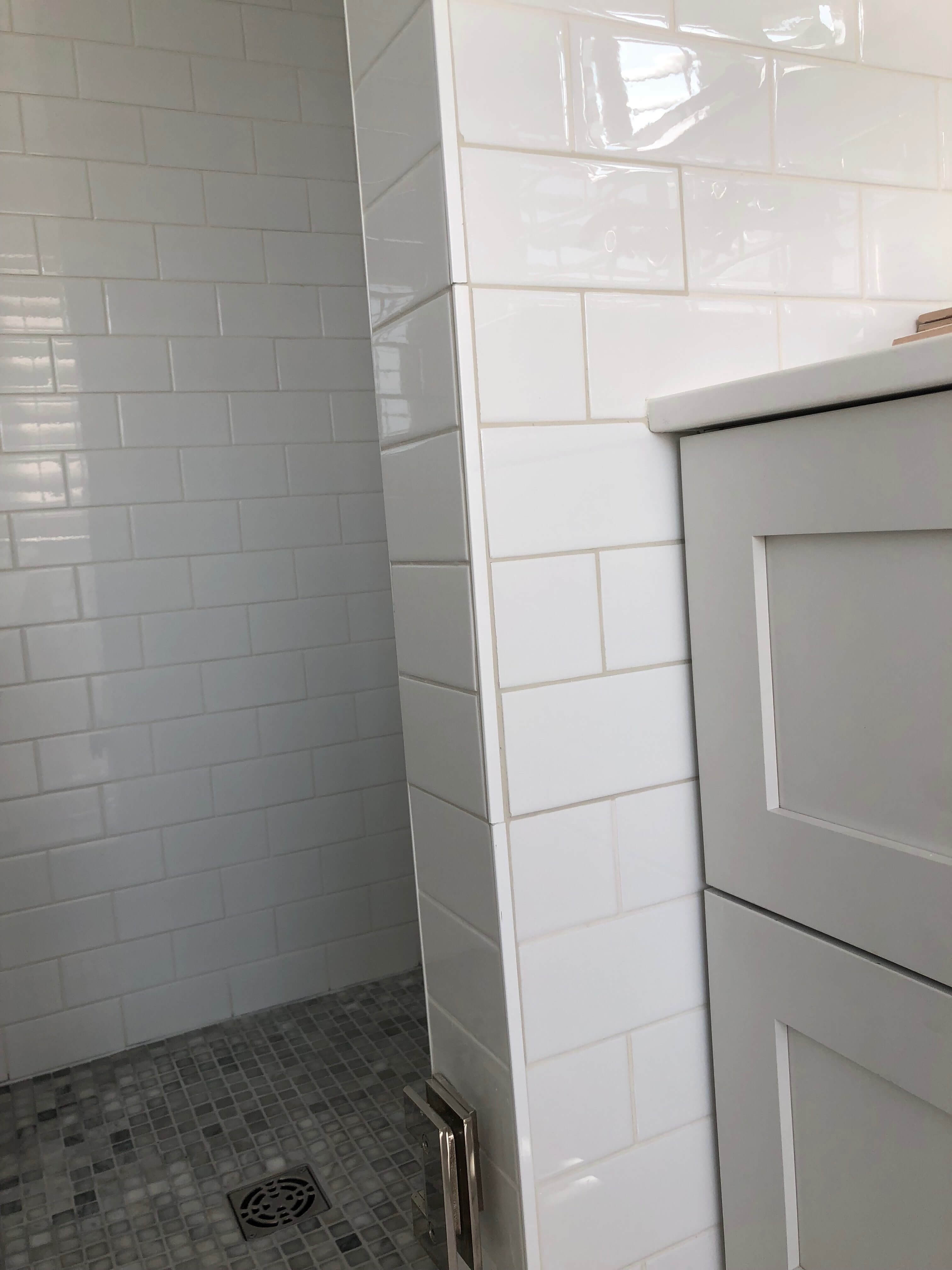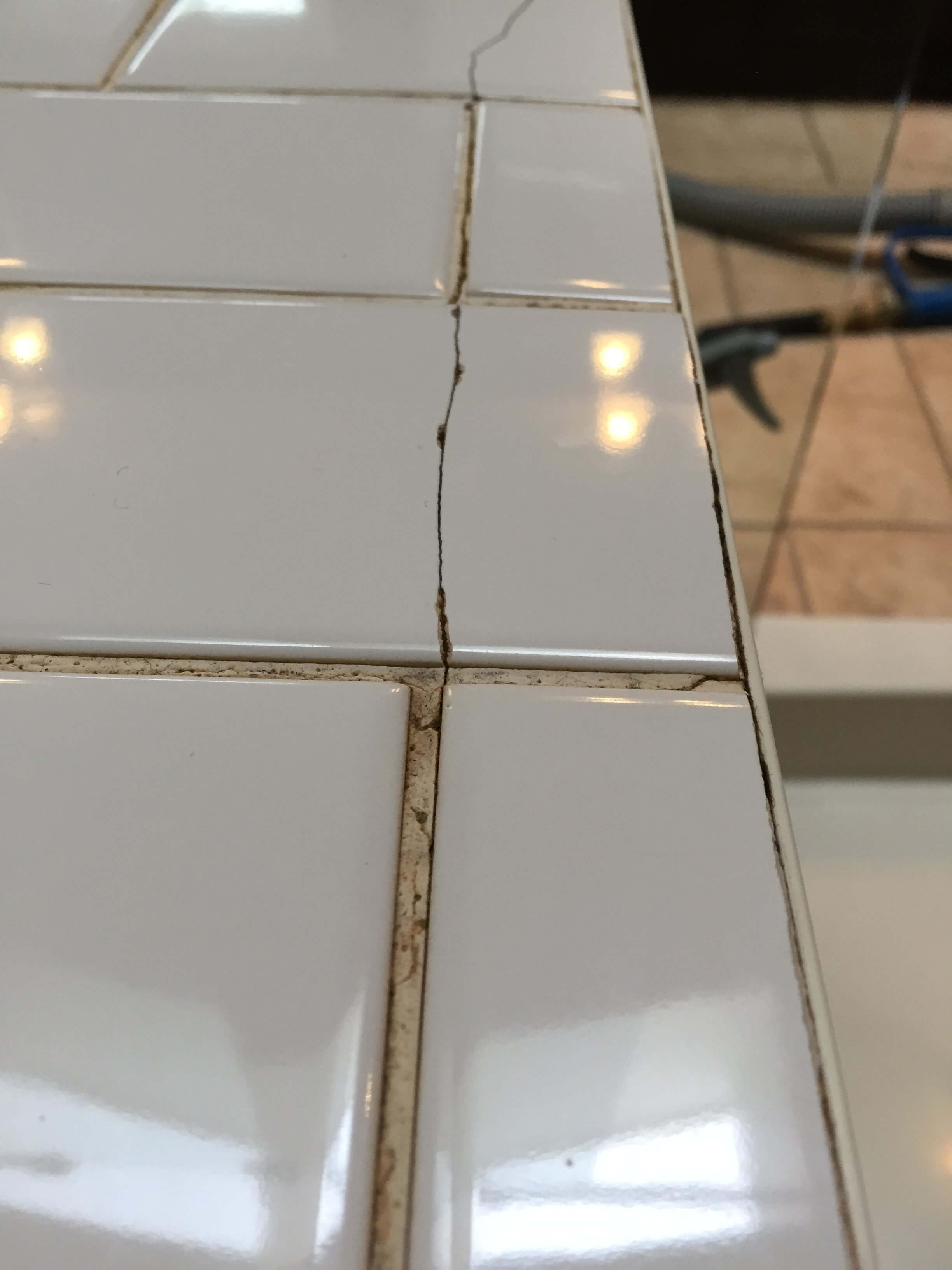 Shower Stall Repair Before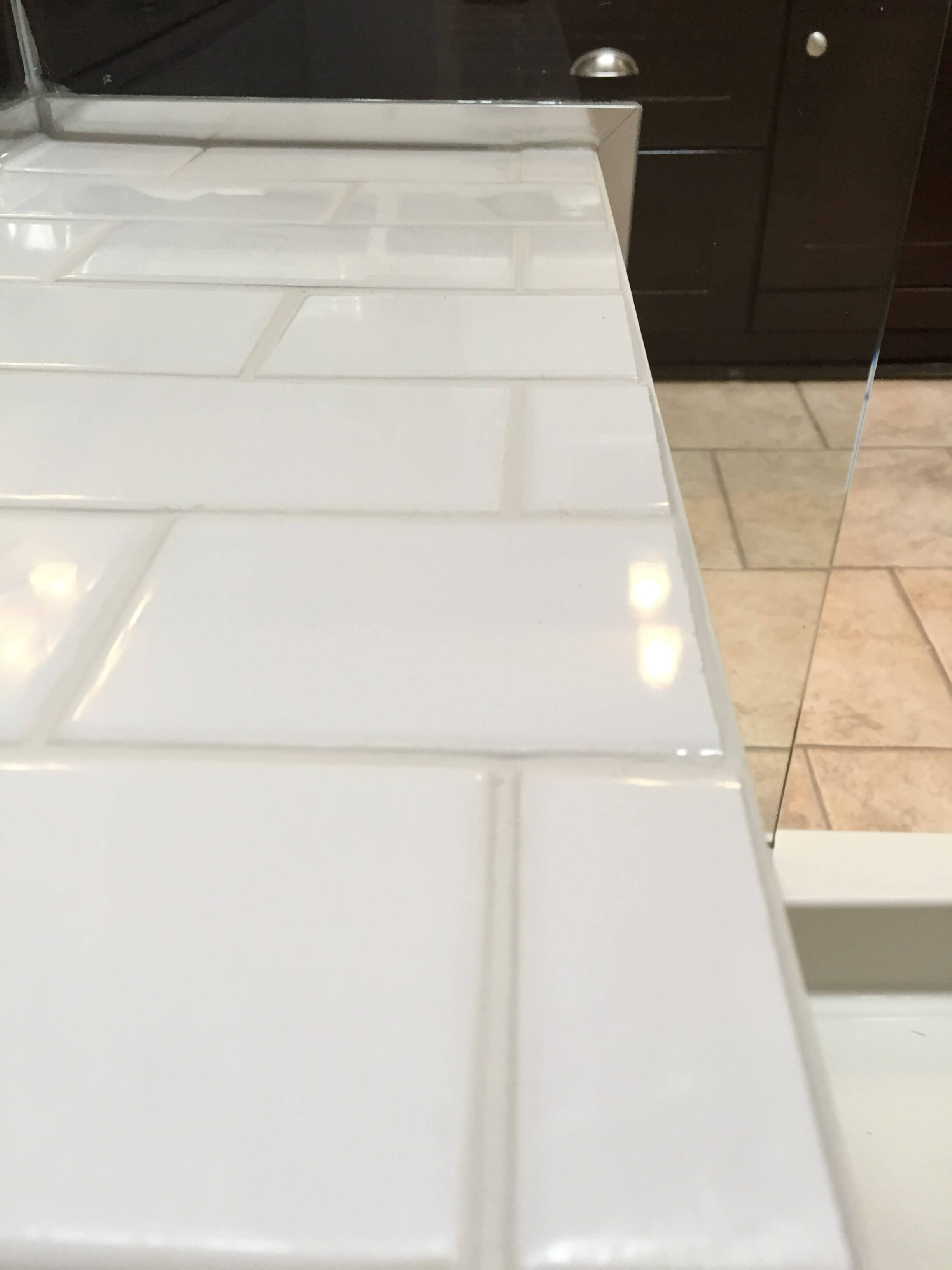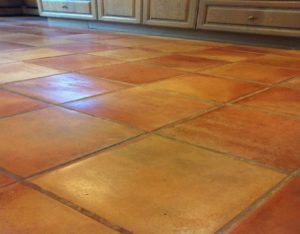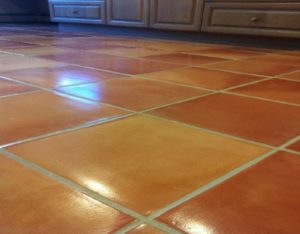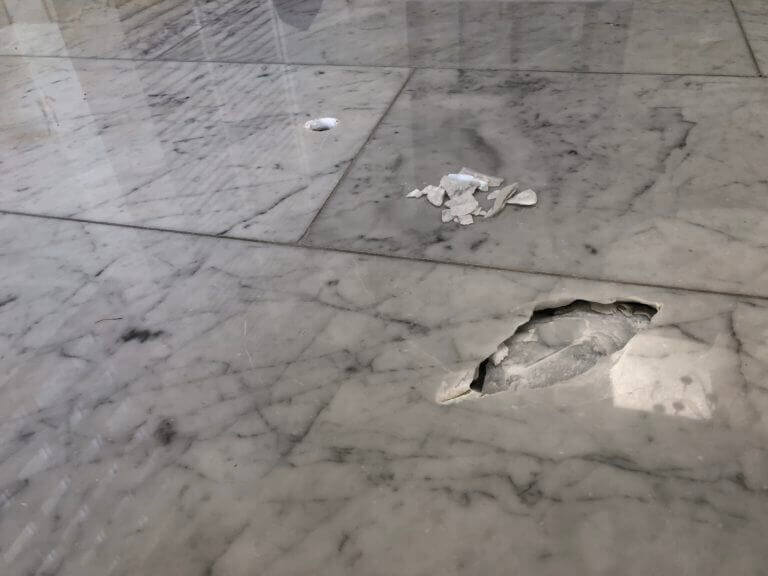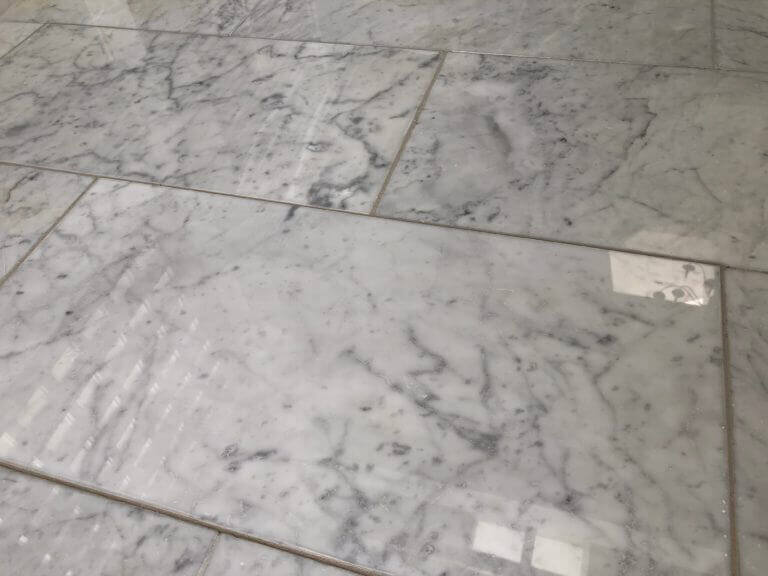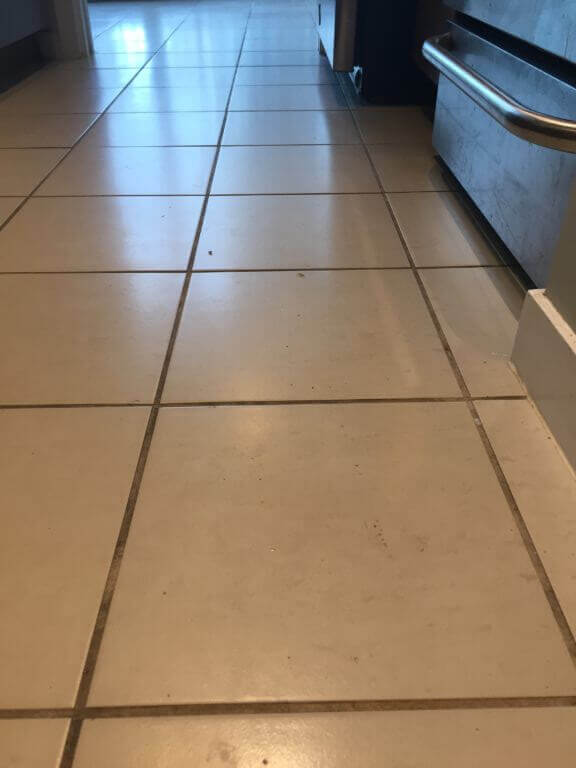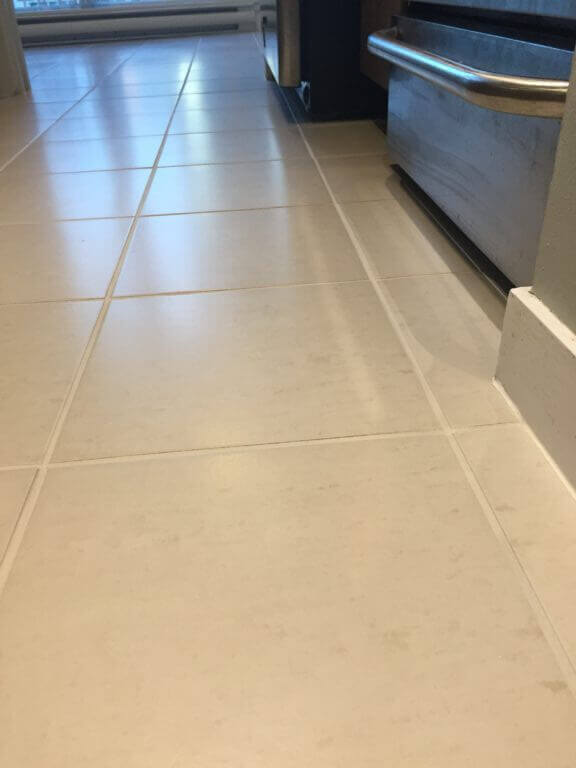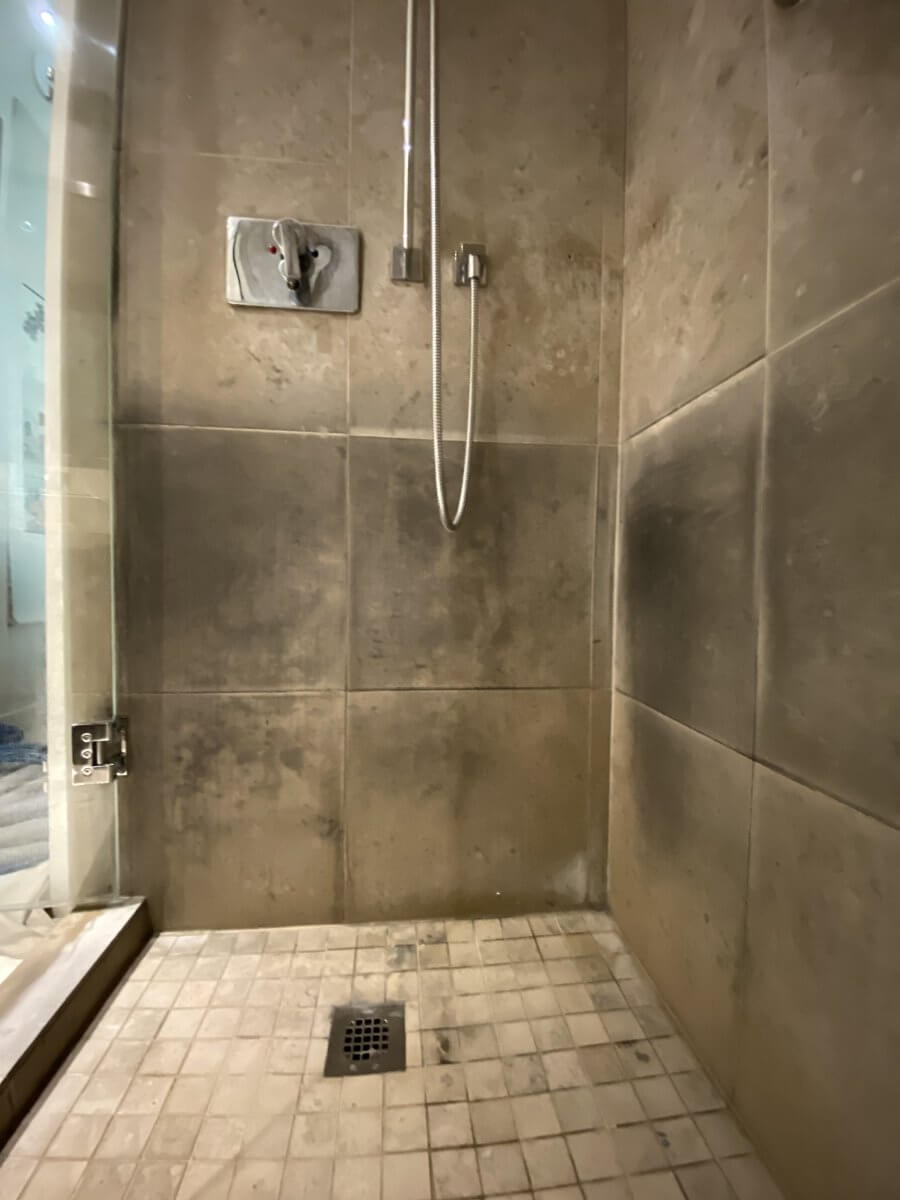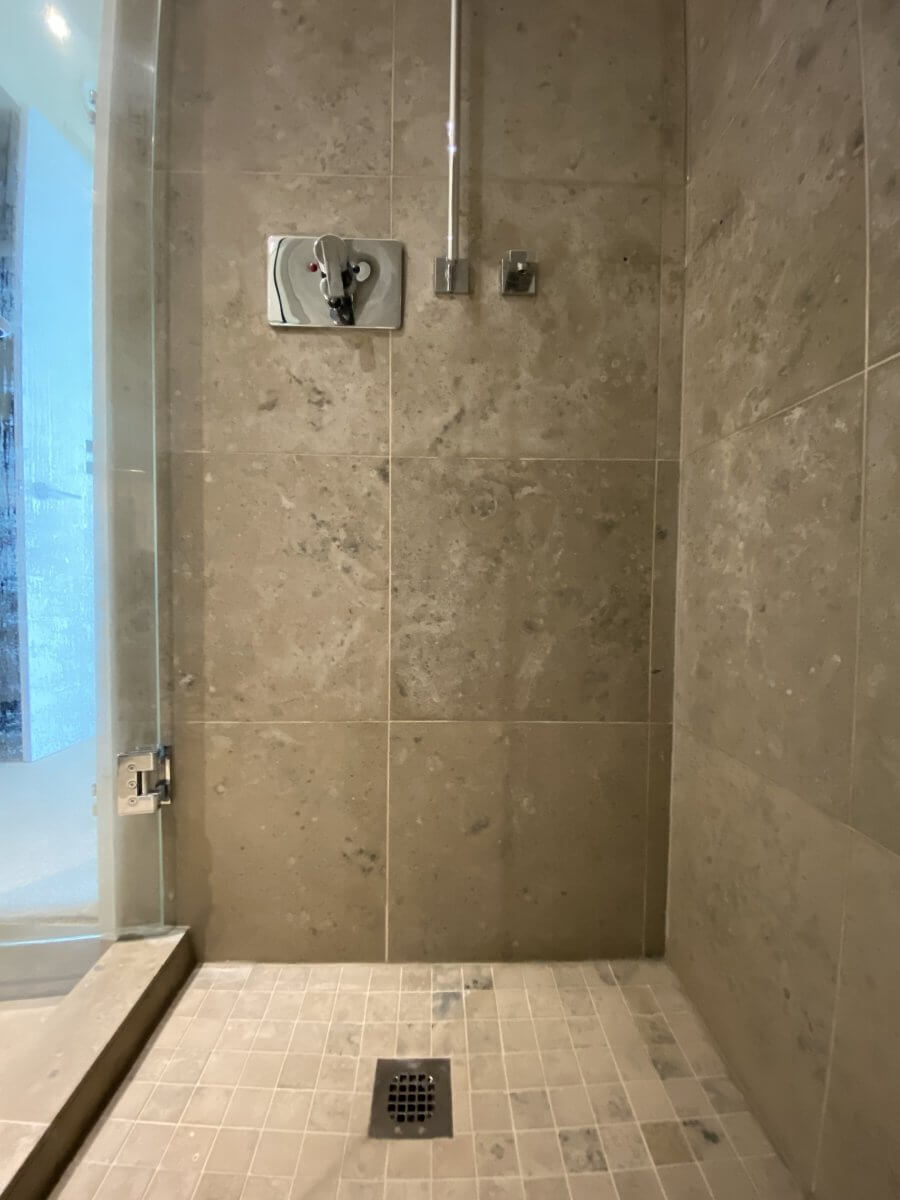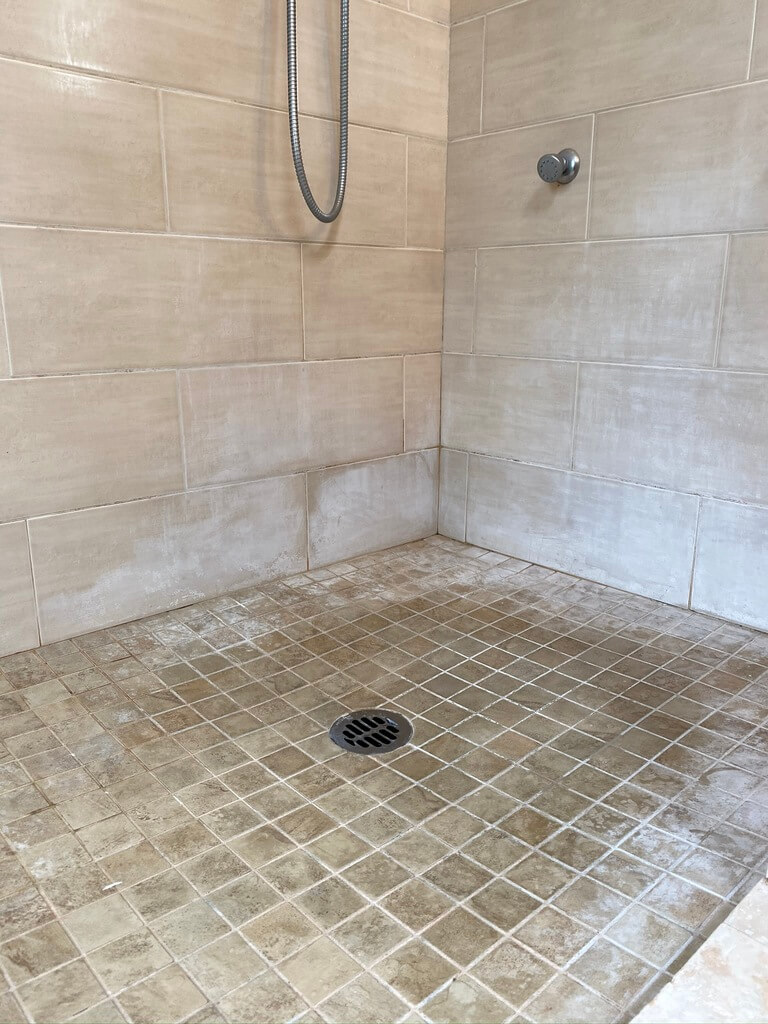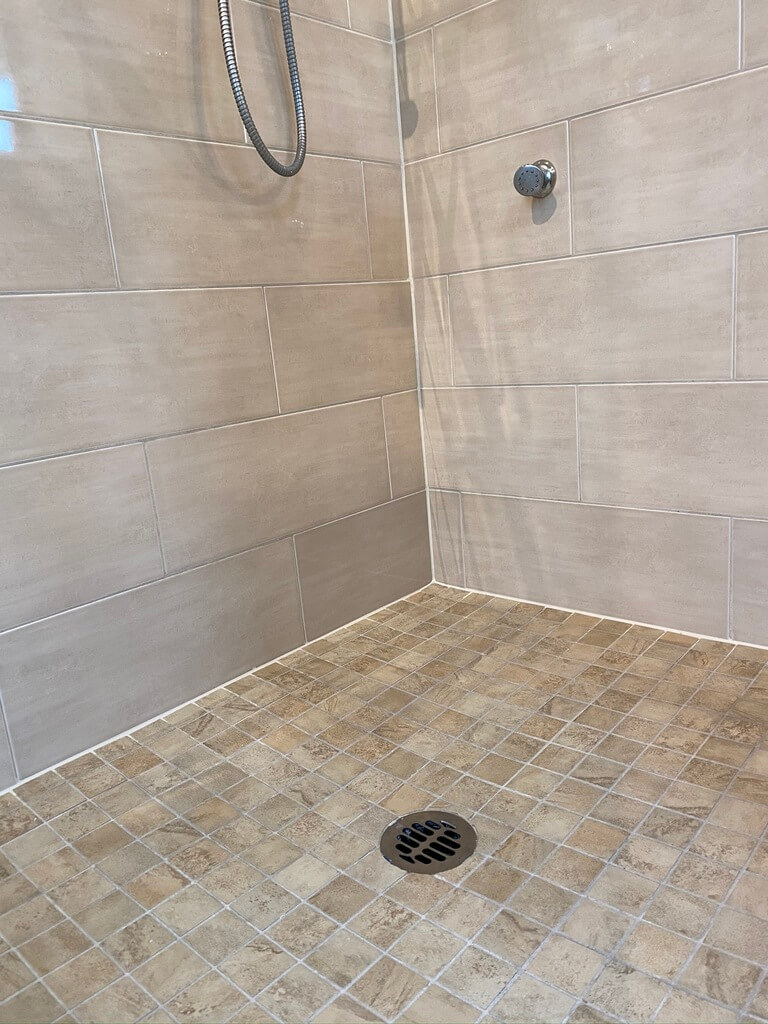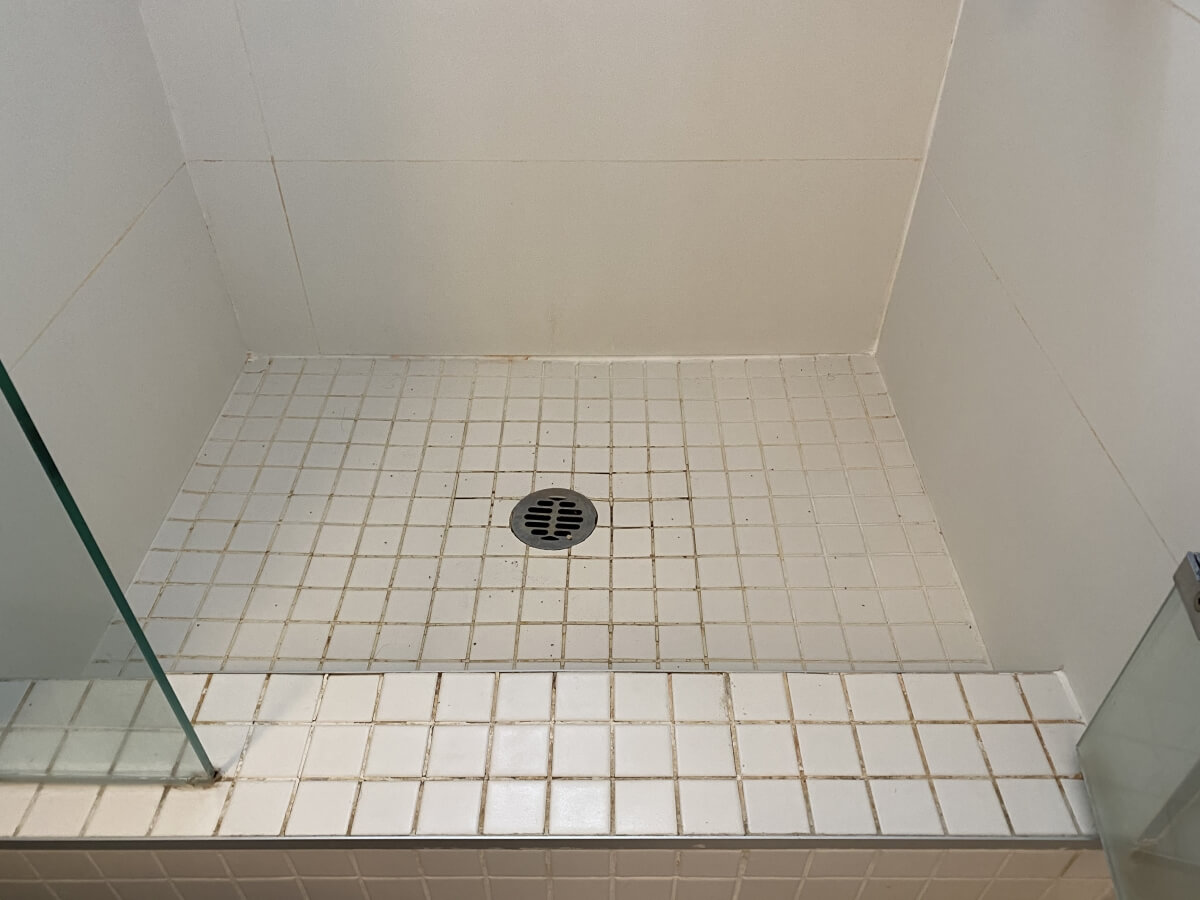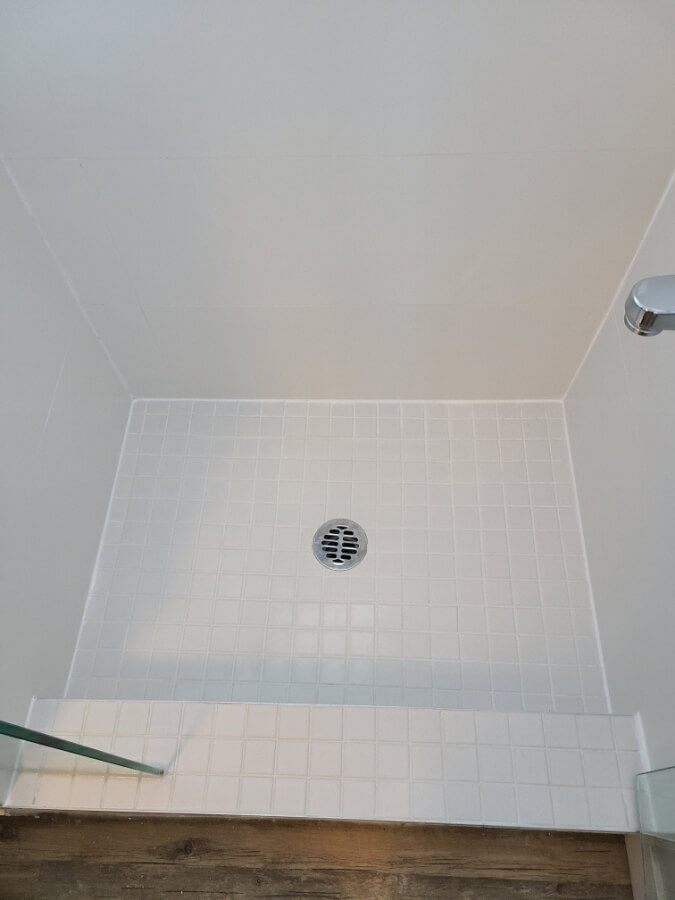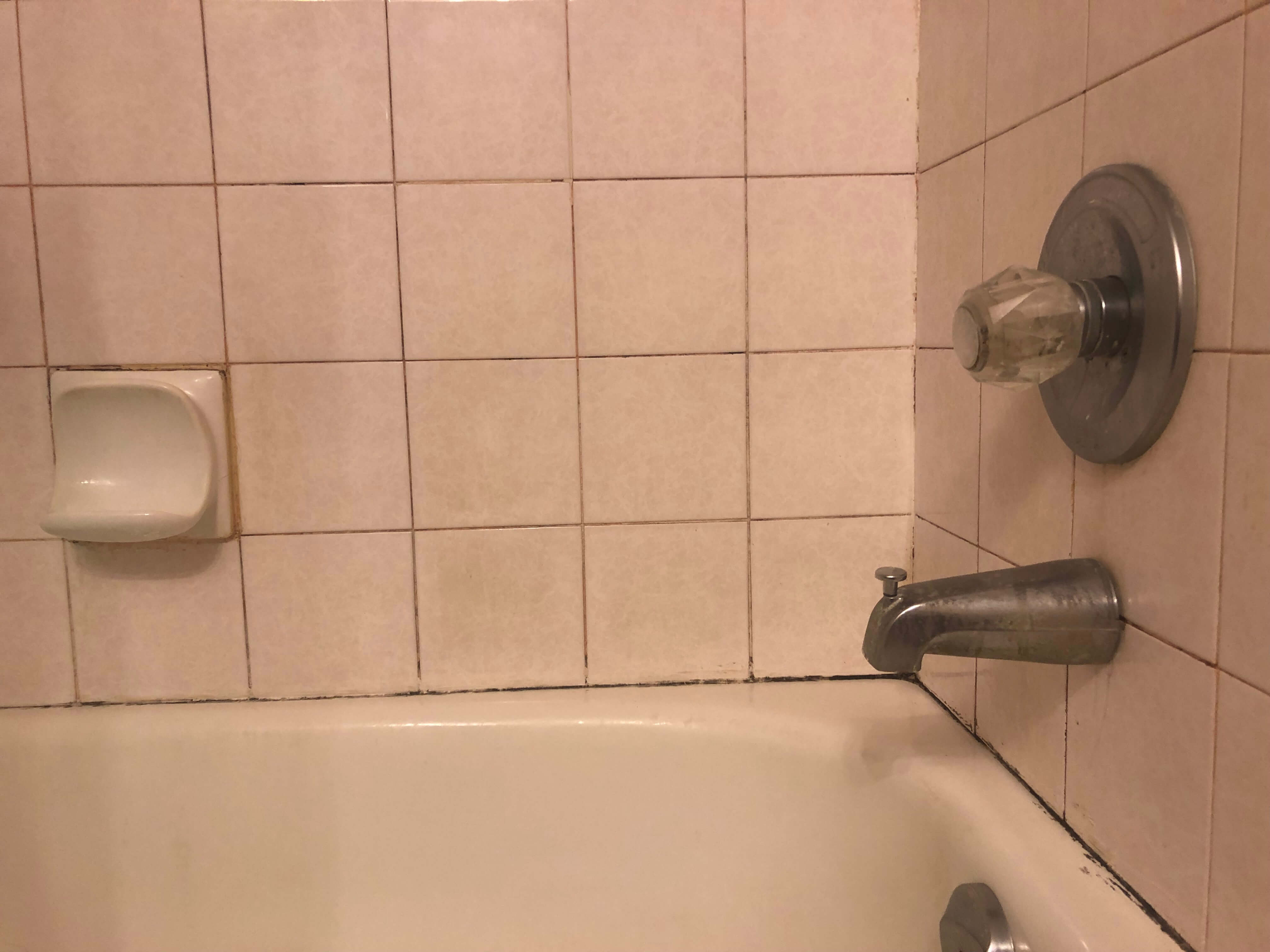 Tub Surround Refurbishment Before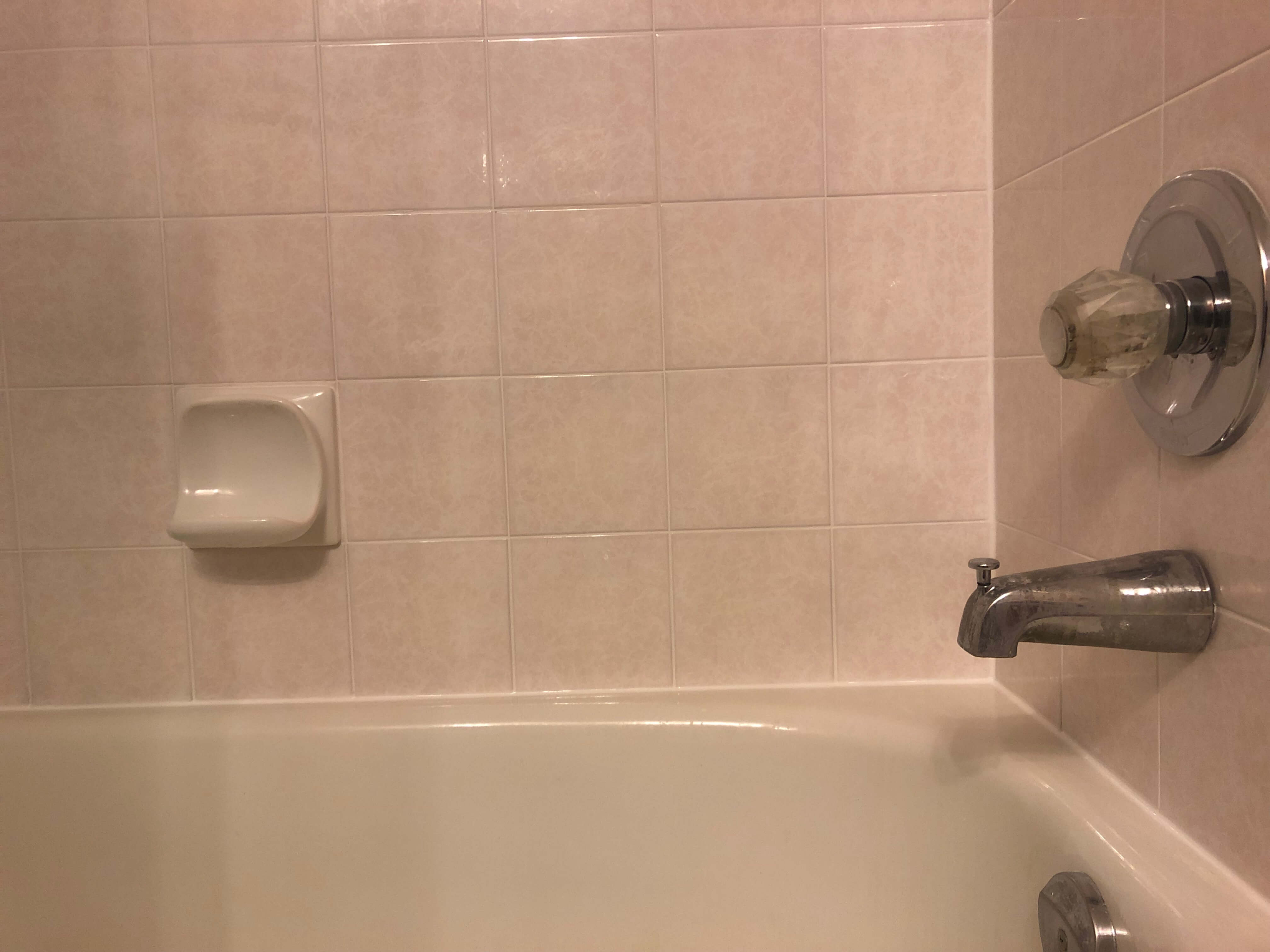 Let's Get Started Today!
Go ahead and have us stop by for a free inspection and evaluation of your tile and grout or natural stone surfaces! It only takes a few minutes and you'll get a firm quote in writing for any cleaning or restoration projects you're considering, along with helpful advice, and answers to all your questions.
This valuable and personalized service is absolutely free and there's no obligation.
Request Your Free Quote
No Obligation. No Strings. No Pressure.
Call 604-565-7494 or book your appointment online.
Need A Quick Estimate?
You can email us here: hello@nuvoclean.com
We can answer your initial questions and you can even attach pictures and we should be able to provide an estimate by email.
Enter "quote request" in the subject line and please include your name and phone number.
Just looking for some advice?
We are problem solvers! Go ahead, ask us! We're always happy to answer any questions you may have about cleaning or care of any of the items we service. Simply email our experts. hello@nuvoclean.com
Send in your question and we'll be happy to get you the information you need.
Seriously.
NUVOCLEAN® Surface Restoration Care Guides

Deep cleaning shower stalls is meticulous work. Here's one that needed some love (and razors). To start, each tile was …