Grout Colour Restoration Sealer


Typical Tile & Grout Floor Cleaned and Grout Restored by NUVOCLEAN® Surface Restoration.
Colourseal restores your grout to a like-new condition (in most cases, actually better than new) and keeps your grout looking perfect for years.
Grout is a very absorbent material, and the fact is, in some instances, grout can become so badly stained that not even the best professional deep cleaning will be completely effective.
NUVOCLEAN has the solution. Grout colourseal permanently restores the clean look and uniform colour that your grout had when it was first installed.
NUVOCLEAN® Surface Restoration Grout Colourseal
Restores a uniform grout colour dramatically improving the appearance of your tile floor.
Safe for children and pets.
Blocks stains like coffee, red wine, and soy sauce from penetrating into grout.
Dries to a natural sanded grout textured appearance, not a "painted" look.
Ready for foot traffic almost immediately.
Both water and oil repellent — oily soils and liquid spills sit up on top of the grout for easy clean up.
Breathable technology — will not trap moisture under the floor. (permeability rating 15)
Lasts for years, with proper care typically 10 years or more.
99 colours to choose from.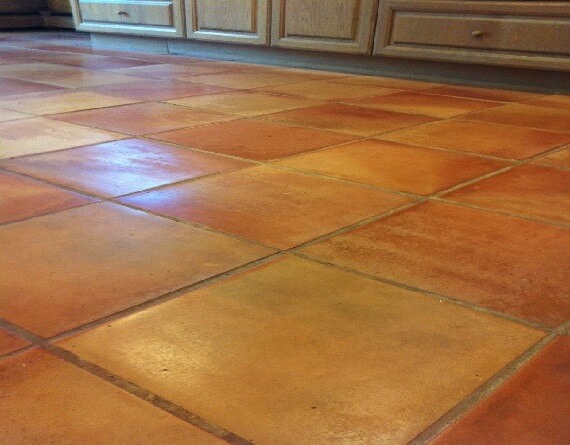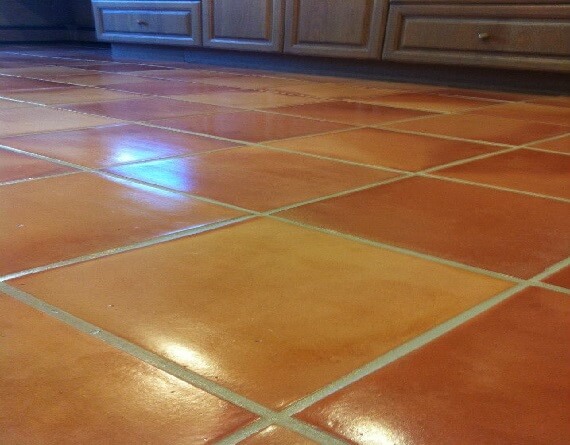 Your tile and Grout Floors have never looked better
Even brand new grout can have an inconsistent colour depending on how the grout cured, with grout colourseal, your brand new tile & grout floor will have perfectly consistent colour throughout the installation and maximum protection. You can even change the colour of the grout on your existing tile floor for a brand new look.
When properly applied by the trusted professionals at NUVOCLEAN® Surface Restoration, our premium grade colourseal will protect your grout and keep it stain-free for the life of your tile floor. After coloursealing your grout, your tile floor will be much easier to clean and maintain, and your grout will look clean and new for years.
Let's Get Started!
No Obligation. No Strings. No Pressure.
Call 604-565-7494 Or Book Your Appointment Online.